As a former board member for
Kids 'n Kinship
, I'm delighted that the organization will soon be celebrating its 40th anniversary of matching children with positive adult role models and friends. Join in for a lovely dinner, a Silent Auction to support mentorship efforts in the South Metro area, and a moving program of impact that Kids 'n Kinship has had, featuring a special host from KSTP. Register early for a commemorative gift!
40th Anniversary Gala
Saturday, September 8, 2012 ~ Crystal Lake Golf Club
6 P.M. - 8:30 P.M.
Special guest host Tim Sherno
KSTC Channel 45 Local News
Join us as we celebrate the impact of 40 years of mentoring youth
and anticipate a future of growing strong youth!
Kids 'n Kinship matches individuals, couples and family volunteer mentors, with youth in need of an additional adult role model.
Our outcomes show that mentoring positively impacts youth.
We grow our community through long-term, supportive relationships.
6:00 P.M. Reception and Silent Auction
7:45 P.M. Program including impact testimony of youth, video and
8:15 P.M. Closing auction
* $20 of your ticket price is tax deductible.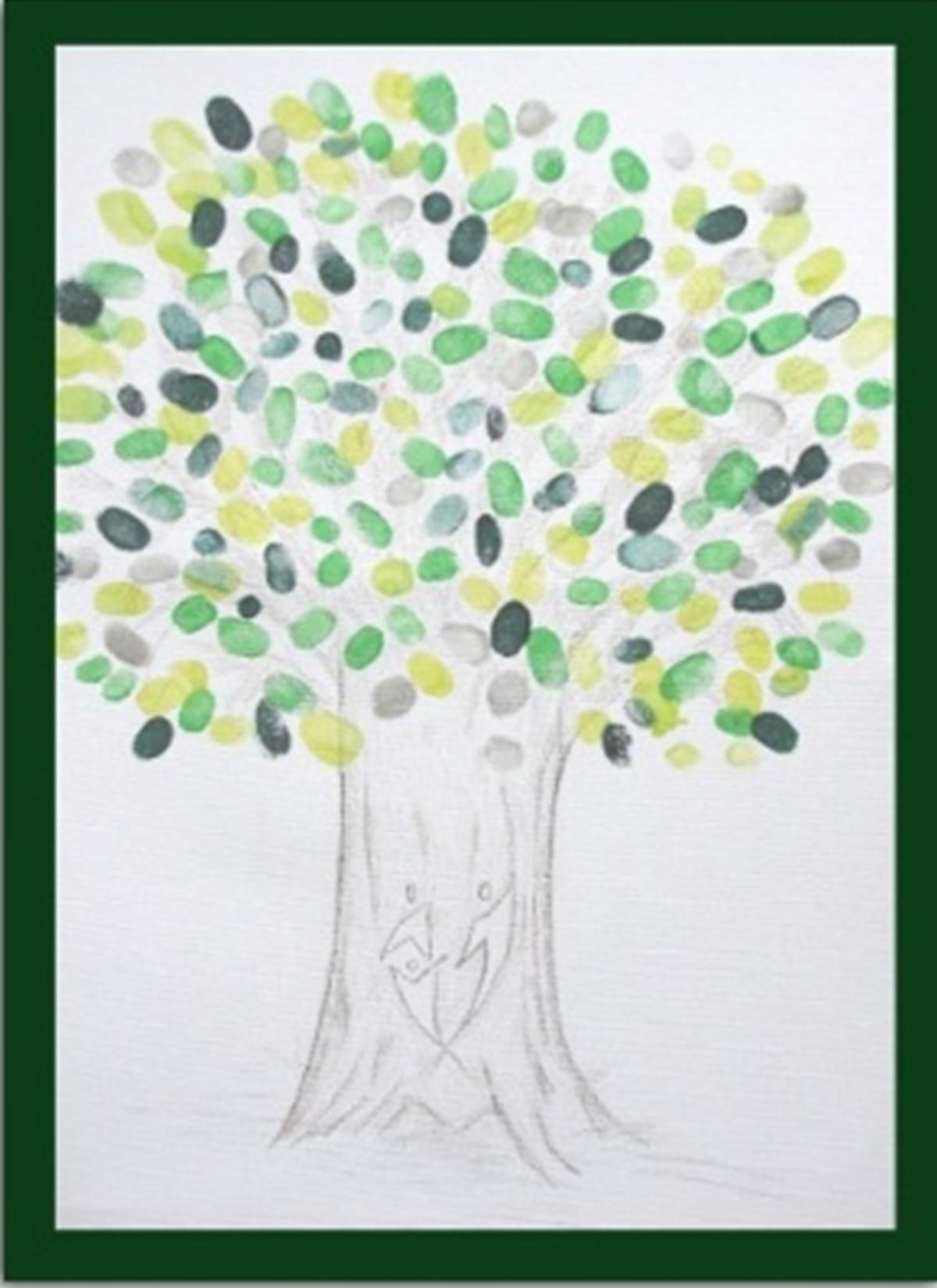 *Our tree logo represents Kids' n Kinship growing the community, one relationship at a time.

The trunk incorporates our logo and the leaves are thumprints that the children and mentors contributed.