Minnesota Rising Imagine Lab: New Paradigms, New Possibilities
Wednesday, May 28, 2014
5:15 PM - 8:00 PM
"The possible's slow fuse is lit by the imagination." -Emily Dickinson
The Minnesota Rising Imagine Lab: New Paradigms, New Possibilities will be held on Wednesday, May 28, 2014 from 5:15PM – 8:00PM at The Center for Changing Lives in Minneapolis, MN.
Hosted by and for emerging leaders, the Imagine Lab is the third in a series of learning labs focused on key collaborative leadership competencies that Minnesota Rising is organizing over the course of the next two years.
We invite you to join us at this highly interactive event as we spend time exploring the power of imagination to reshape our experiences and relationships, exercising our creative muscles and skills in engaging hands-on activities, and elevating the opportunities we have for leveraging our individual and collective imaginations for Minnesota's future!
"The imagination has resources and intimations we don't even know about."
-Cynthia Ozick
5:15PM Registration + Networking
5:30PM Imagine Lab Welcome + Setting the Stage
5:45PM "Taking Imagination Seriously" Keynote: Jenny Hegland
6:20PM Imagination Stations

7:00PM "Future State" World Cafe
7:45PM Closing Circle
8:00PM Nightcap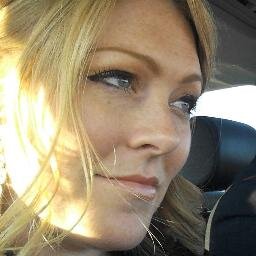 Jenny Hegland is Capstone and Community Engagement Relationship Manager the University of Minnesota, Rochester. She received a certificate in Appreciative Inquiry from Case Western Reserve University and helps lead efforts with Colidr, a social innovation lab for a growing community of changemakers in Rochester. Jenny is deeply curious about how much change is possible in the world and is on a quest to discover the conditions that will bring out the best in everyone. Her family describes her as having a huge heart, her friends describe her as a tad socially-aggressive, and those who've collaborated with her say that she is a connector who often serves as a magnet for new and big initiatives.