The second annual
International Young Governors' Summit
will be making the first of many future stops this year in Minneapolis! Fiona Burgess, a member of the 2014 Coordination Team shares event details and background below, including a discounted rate for young leaders. Read on and register to attend this exciting event!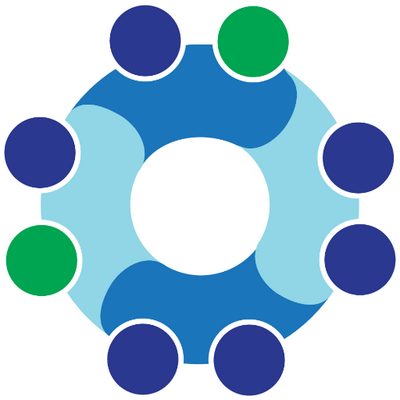 Minneapolis is at the centre of debate on the hot topic of governance this June as the chosen destination of the 2nd Annual International Young Governors' Summit. The International Young Governors' Summit (IYGS) is an independent, cross-disciplinary forum for young people, aged 35 and under, to come together to discuss fresh perspectives in corporate and non-profit governance. Register online today to join this great learning and networking opportunity!
2nd Annual International Young Governors' Summit
Millennium Hotel, 1313 Nicollet Mall, Minneapolis, MN 55403
This year, in Minneapolis, we will be asking important questions on the topics of board effectiveness, ethics, sustainability, and stakeholder engagement, as well as governance in the context of entrepreneurship and small businesses and non-profits. We will also be discussing diversity in the boardroom and hearing from young people involved in governance and their experiences on boards.
We are delighted to be attracting participants from around the world many of whom are looking forward to visiting Minneapolis for the first time and we hope many people from the Minneapolis area will join us. The International Young Governors' Summit is available at the subsidized rate of $150 which includes all three days of workshops, lunches and a dinner cruise on the Mississippi River!
Photo from IYGS 2013 in Toronto