Mentor Planet strives to build a community where social innovators and entrepreneurs thrive. You can choose a mentor - or be one! Check out their upcoming
Mentoring Meet Up
to learn how they go about achieving their mission of building strong, engaged mentoring relationships for leaders at all levels!
Mentor Planet's
Mentoring Meet Up!
Wed., Oct 24, from 6 - 8 pm
Wondering what a mentor can do for you?
Have you thought about being a mentor?
Hear directly from our mentors and join in the conversation with other social innovators!
Who'll be attending?
Career Changers.
Environmentalists. Marketing Experts.
Consultants. Development Officers.
Community Activitists.
Entrepreneurs.
Artists. Urban Planners. Engineers. And more.
It's a great opportunity to meet up in person! Whether you're already part of Mentor Planet
— or you're just exploring — you'll meet other people like you who want to make a difference.
Help us build supportive, collaborative relationships where social innovators can thrive!
Together we can make a better world.
6:00 registration and networking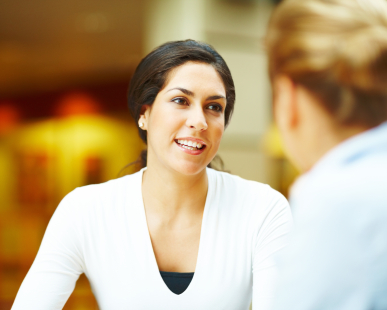 The Mentor Planet network connects social innovators — social entrepreneurs, change-agents, and leaders at all levels — with mentors who are experienced professionals
. Our mentors provide real-world experience, expertise, and insight in long-term supportive relationships. Mentors expand our limits by being role models, bringing new experiences, and opening doors in ways that are only possible through human interaction. It's this mix of real-world experience combined with personal chemistry and trust that can really foster meaningful change. Mentoring is leadership in action.
Our social innovators don't fit into a narrow definition — neither do our mentors. They work for established businesses, start-ups, nonprofits and government organizations. They work in virtually every type of job — from accountant to activist.
Whether you're looking for a mentor — or want to be one — you've got an important role to play!
Join the Mentor Planet network today
at MentorPlanet.com.

Connecting People. Changing the World.