YNPN-TC invites you for a devilishly good time at the upcoming Five Minutes in Hell event! Check out the roster below for the young nonprofit professionals and topics that you'll encounter in the depths of Hell's Kitchen. Bring an inquisitive mind, an open heart, and a tolerance for the heat!


You are invited to attend:
Five Minutes in Hell
Monday, October 29, 2012 from 5:30 PM - 8:00 PM
For the very first time, we're offering the stage to our members, so they can strut their stuff for Five Minutes in Hell!
On October 29, you'll want to head over to the deep, fiery kitchen of Hell (

otherwise known as

Hell's Kitchen

in Minneapolis

). But don't worry, you won't be alone. You and your fellow attendees will bear witness to ten brave souls who will take the stage for a five-minute presentation on a topic that relates to life as a young nonprofit professional.

This high-energy, fast-paced event is the perfect bite-sized opportunity to gain knowledge, meet some devilish young nonprofit professionals, and get a taste of what it's like to be on the hotseat. And we fully expect this to be a fun night out for people of all ages and professions, so bring your co-workers, your friends, your long-lost third cousins twice removed.
Doors open at 5:30 PM and the program starts at 6:00 PM.

Will our presenters stay in hell or make the journey to YNPN heaven? You'll be the judge! (Cue the diabolical laughter.)
Register now!
Who's on the hotseat?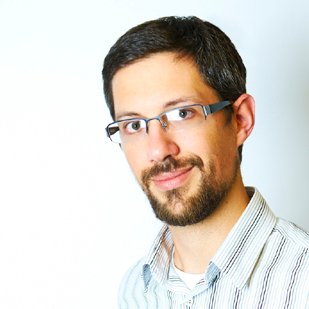 Alex Tsatsoulis
Donors, how do they work?
A talk about different fundraising approaches and communications pitches for different types of donors, and getting creative with it.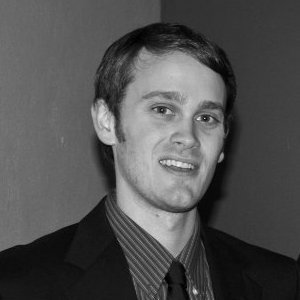 Brandon Boat
Stuffed baboons as croquet tournament

prizes
How lessons from my weird grandma influence my work and taught me that in order to reach audiences, you must be fun and memorable.
Brian Cihacek
The digital divide
There is growing generational digital divide which impacts corporate culture and organizational strategy in adverse ways for young professionals. We all run into the cases of Luddites in the work place and experience the inter-generational conflict as result but now in the midst of recession these points of disagreement are more important to consider than ever.

Isaac Fitzsimmons
The Art of Modern Day Freestylin': A demonstration & historical overview of FrEeStyLiNg
(And how individuals and groups can harness the power of youth through the creative art of Hip-hop/freestyling)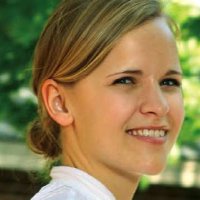 Julia Quanrud
Conflict management in five steps
Minnesotans are notorious for struggling with conflict, but in five steps you can get over you and your colleagues' Minnesota Nice and get something done.

Lindsay Bacher
Get the (dance) party started: DJing for the young professional
My talk will teach people how to craft a dance playlist that will use a variety of music and genres, keep the energy high (oh, yes, there will be graphs of this) and get people dancing. In the end, it's about being authentic and true to yourself, which everyone can relate to, as well as providing killer background music.
Matthew Hauck and Emily Torgrimson
Eat for Equity: Throw a party and a fundraiser breaks out
Eat for Equity brings people together around good food to raise money for the greater good. We gather in different homes each month in different cities to eat meals made from scratch. In coming together, we manage to do some small good for a community larger than ourselves. We will present on the increasing grassroots nature of philanthropy and how nonprofits can engage new audiences.

Naaima Khan
Diversity and confusion
There's so much confusion and vagueness around the term "diversity" that often it becomes a sanitized package of term that's too rigid for us to digest. I'd like to break diversity down to its fundamental and even almost philosophical level.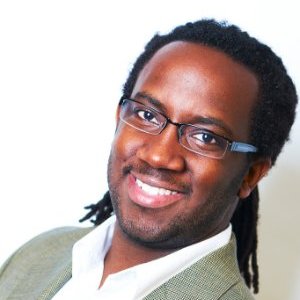 Richard Matson-Daley
A strengths-based approach to weakness
The advice to "build on your strengths" has become very popular, and is very good advice, but it doesn't eliminate the fact that we have weaknesses, and that sometimes those weaknesses affect our productivity and the change we want to make in the world. This five-minute talk will give both strength-based skeptics and adherents practical strategies for dealing with weaknesses.
Hell's Kitchen

80 South 9th Street

Minneapolis

,

MN

55402
| | |
| --- | --- |
| Copyright © 2012 Young Nonprofit Professionals Network of the Twin Cities, All rights reserved. | |