Minnesota Rising is pleased to feature posts and projects of entrepreneurial emerging leaders on occasion. The following invitation comes from Ady Olson, past Network Partner liaison for the Minnesota Rising Un/Conference, related to her current efforts with Northern Lights.mn on a project called Ruination: City of Dust. Read on for more details and to join in this weekend to solve the mystery!
For the past while, I've been working on a project with Northern Lights.mn called Ruination: City of Dust, a landscape-based mystery game played on bicycles, which will take place next weekend, October 18 and 19 at Lake Nokomis and along Minnehaha Creek.


The game takes place in 2314 (yes, I've been working on this for 300 years. It's really good.), after Minneapolis has fallen into ruin, and players are explorers searching through archaeological digs to solve the mystery of which of 6 Deadly Problems caused the final ruination.


There will be: Mystery and intrigue! Maps! Canoes! Edibles! Secret things! Bikes! Dungballs?




I'm really excited about this project. It's going to be great fun, and I'm quite sad that I won't get a chance to play the game myself.




So, you will have to play in my stead.




You sign up to play the game in teams of 1-6 people and it will take about 2-3 hours to play, with an estimated biking distance of about 5 miles. You can register at ruination.mn.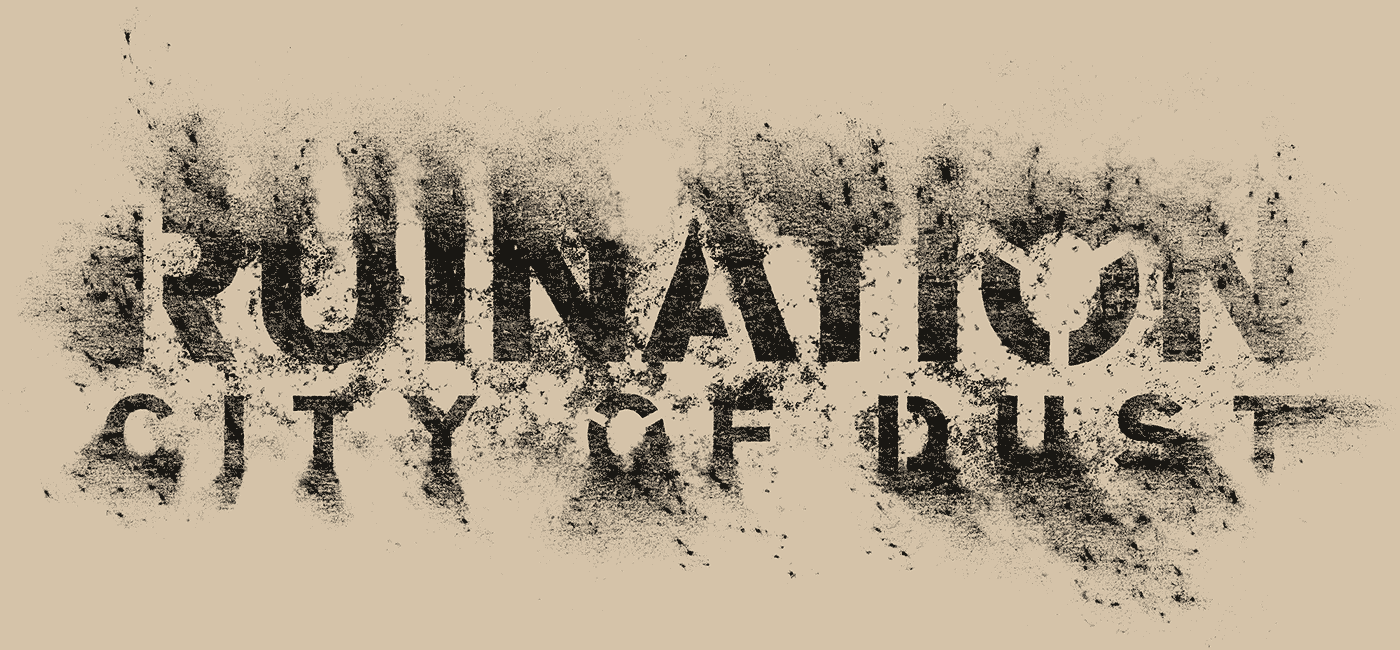 IT IS THE YEAR 2314.
The city of Minneapolis is abandoned and covered in dust. Teams of explorers brave the harsh conditions to dig the ruins, searching for answers.
WHICH DEADLY PROBLEM RUINED THE CITY?
This is the mystery you must solve.
A MYSTERY GAME ON BICYCLES
Ruination will take 2-3 hours to complete, with a total estimated biking distance of about 5 miles. Choose your preferred date and start time when you register.
October 18 & 19
Lake Nokomis and along Minnehaha Creek
$15 per team of up to 6
Bring your bicycle (helmet too), a charged cell phone
and your curiosity.
Teams must register in advance to guarantee a spot.