"Please" and "thank you" have always been important, but manners become ever more critical when online conversation demands a speedy rate of response and makes it difficult to decipher social cues. For some wisdom to call upon when things heat up, SMBMSP invites you to
The Accidental Jackass: Why Social Media Etiquette Matters
. You'll get some advice for being "nice" and can consider what type of portrait you want your internet history to depict!
Register now for:
SMBMSP #69 -
The Accidental Jackass:
Why Social Media Etiquette Matters
Friday, August 22, 2014 from 8:00 AM - 10:00 AM
Even if you set out to be an all-around nice person in social media, things like misinterpreted cues, the rush of real-time communication and overbearing bosses in love with "like bait" content can all contribute etiquette mistakes and missteps. In other words, you may not INTEND to act like a jackass, but sometimes you may come off as one anyway.
So how do you avoid making social media etiquette mistakes? And more importantly, do you WANT to avoid making them? (In social media, being nice isn't necessarily the ticket to fame and glory.) In this interactive session, we'll talk about the nuances of nice and Jen will field all of your social media etiquette questions in real time, (kinda like the love child of Miss Manners and Dan Savage.) Pleases and thank yous during the conversation will be rewarded.
Featured Speaker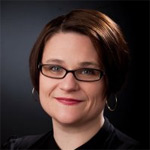 Jennifer Kane (@JenKaneCo)
Jennifer Kane
, principal of
Kane Consulting
, has more than two decades of experience working in marketing and communications for B2B and B2C companies and is an award-winning strategic planner. She is the author of the book
Social Media Etiquette: 100 Ways to Communicate With Grace and Class
.
In addition to her work coaching and consulting companies, Jennifer speaks, teaches and conducts training nationally on topics related to social media, content marketing, change management and digital communications.
Her expertise in social media has been featured in Minnesota Business, Twin Cities Business, WCCO TV, KSTP TV, Metro Magazine, The Line, Finance and Commerce and Minnesota Meetings and Events. She was chosen as one of the
Top 10 Twin Cities Social Media Titans
in 2009.
Annual & In-Kind Sponsors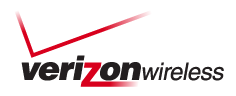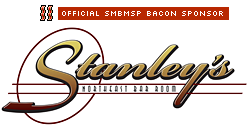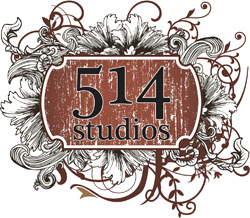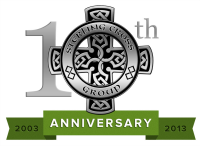 514 Studios

514 N 3rd St

#101

Minneapolis

,

MN

55401
| | |
| --- | --- |
| Copyright © 2014 Social Media Breakfast - Minneapolis/St. Paul, All rights reserved. | |