It's almost time to begin making New Year's resolutions, and SMBMSP #61 features a couple of serial entrepreneurs whose stories and ideas will inspire you to take action in 2014! Register today to hear from the co-founders of CoCo coworking and collaborative space. No doubt you'll leave full of encouragement, energy, and of course, bacon.


Register now for
SMBMSP #61: Jump! How Can You Begin Doing The Work of Your Dreams?
Friday, December 13, 2013 from 8:00 AM - 10:00 AM
After nearly four years of running
CoCo
, our presenters have seen hundreds of entrepreneurs, freelancers and creative people, come and go. And wondered: why are some successful...and others not? Is it about skills? Is it about funding? Or is it about something else?
At CoCo, their mission is to inspire and enable people to do the work of their dreams. But not just any dream. They're talking about the dreams that exist in the deepest part of your soul. Your purpose. The reason you were put on this planet. Do you know what it is?
At this special SMB, they're going to talk about your life dreams, the work you do on a daily basis – and why they're often not the same thing! But we won't stop there.
They'll talk about what steps you can take to make the work of your dreams the actual work you do every single day!
This will be no boring lecture. Come prepared to do some imaginative work, share your ideas and interact with others. Expect to leave inspired and dangerous!
Featured Speakers
Don Ball & Kyle Coolbroth
Don Ball and Kyle Coolbroth are the founders of CoCo coworking and collaborative space, which they launched in 2010 with the mission of inspiring and enabling people to do the work of their dreams. Since then, the CoCo community has grown to three locations and over 700 members. They each have years of experience working as employees and entrepreneurs. Before founding CoCo, Don was a partner in a usability consulting firm and Kyle was a corporate operations and IT executive and serial entrepreneur.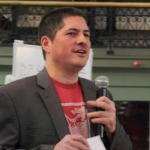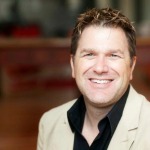 Annual & In-Kind Sponsors
Featured Speakers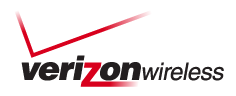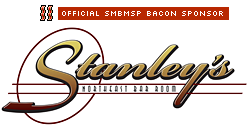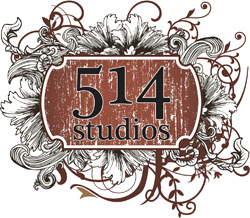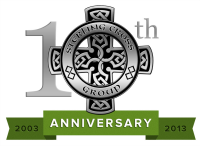 CoCo Uptown

1010 West Lake Street

Minneapolis

,

MN

55408
| | |
| --- | --- |
| Copyright © 2013 Social Media Breakfast - Minneapolis/St. Paul, All rights reserved. | |