Can you come out and play? YNPN-TC invites you to their upcoming
Networking Recess
, using elements Give & Take programming and focused on connecting with purpose. Join them for respite from the long, hard winter, to check out the inaugural exhibit at Public Functionary, and for a fun way to get away from the everyday!
You are invited to attend:
Networking Recess: An Artful Departure from Business as Usual
Tuesday, April 30, 2013 from 5:30 PM - 7:30 PM
Register Now
re·cess /ˈrēˌses/ n. (American Heritage Dictionary)
1. A temporary cessation of the customary activities of an engagement, occupation, or pursuit.
2. A remote, secret, or secluded place. Often used in the plural.
Whether it's March's legislative recess, kickball after lunch, or hiding away in a "remote, secret, or secluded place," we could all use a break from the daily grind every now and then. Networking is no exception. While typically well-intentioned, it can be awkward, exhausting, and completely superficial. But how do we push past that to reclaim and redefine the term?
Join YNPN Twin Cities on April 30 as we set aside our business cards and approach networking as a way to connect with purpose. Using elements from Give and Take, we'll play show and tell – giving you the time, space, and structure to share your passions and network in a more meaningful way.
Our interactions on the 30
th
will center around two questions: What do you know? What do you want to know? We'll ask you to answer these questions when you register, and hope you will reflect between now

and the 30th on what you're bringing and looking for from this program

.
Our recess will be hosted at Public Functionary, a new art space in Northeast Minneapolis. Mingle, play, and check out their inaugural exhibit DZINE: Victory featuring the work of Chicago-based Puerto Rican artist, Carlos Rolon. We'll leave Networking Recess having seen some incredible art, and knowing much more about our fellow attendees than their job title and place of employment.
Public Functionary
1400 12th Ave NE
Minneapolis, MN 55413
(Entrance on Buchanan & Broadway)
Parking is available on-street and in an additional public park lot 2 blocks northwest of the space on Fillmore & 13th.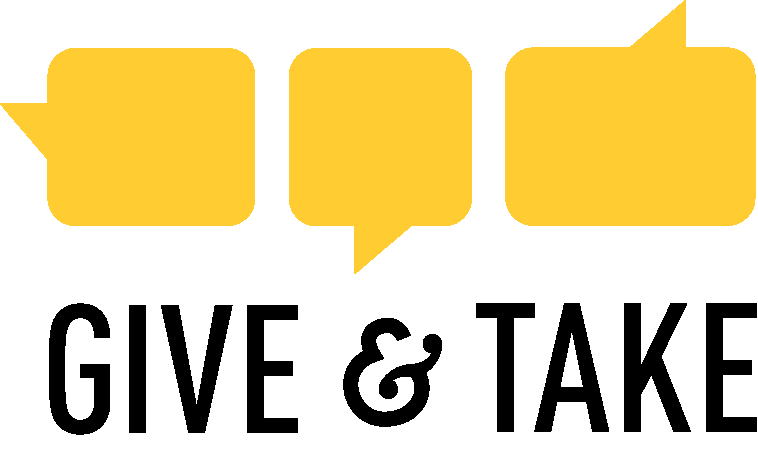 Give & Take, launched by Works Progress in 2009, is an interactive program of presentations, hands-on activities, and socially-focused games. Give & Take taps the know-how of participants, sparking conversation and building relationships across disciplines and social silos.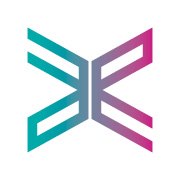 Public Functionary imagines art patronage in a modern context, responding to current technology, communication and culture to cultivate an evolving community around contemporary art.
Public Functionary

1400 12th Avenue Northeast

Minneapolis

,

MN

55413