Join SMBMSP for
Personal Branding Balancing Act: A Look Behind the Curtain
to hear from "Minnesota Headhunter," Paul DeBettignies, about how he developed and leverages his personal brand. You'll get the inside scoop on the strengths and challenges encountered on his journey, as well as insights and tips on working as a solo practitioner, business development strategies, and balancing a personal brand with having a life. Find more details and a link to register after the jump!
Register now for:
SMBMSP #67 - Personal Branding Balancing Act: A Look Behind The Curtain
Monday*, June 23, 2014 from 8:00 AM - 10:00 AM
If you want to get an inside look at one of the strongest "personal brands" in our area, what it took to create and now maintain and grow it, then this is a breakfast you will not want to miss.
Paul DeBettignies
, aka "Minnesota Headhunter", is going to show us how starting his blog in 2005 started him down a path of being one of the most recognized recruiters in the Midwest and how he has used his personal brand to strengthen his position in the Recruiter, HR and tech communities.
While Paul gets a media appearance, TV or print, about once a month and rarely has to make a "cold call" there have been speed bumps along the way. He is going to openly share successes and failures, how at times he has felt lost and how being a "regional" player is a blessing and a curse.
Topics will include:
Career management
Business development, building a client pipeline
Metrics and tools
Time management
Doing "all of this" as a solo practitioner
Balancing the personal brand with having a life
Hopefully we can get Paul to talk a bit about how he is able to do all of this while being a self-described "passive-aggressive introvert".
This is Paul's 5th time speaking at SMBMSP and like his previous talks he promise to be highly interactive, casual and a lot of fun.
* Please note: this event is on a Monday.
Featured Speaker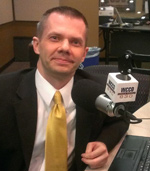 Paul DeBettignies (@MNHeadhunter)
Paul DeBettignies, better known online as Minnesota Headhunter, is a Minnesota IT Recruiter who builds IT teams with startups and tech companies, creates recruiting strategies for Fortune 500 clients and is the author of the Minnesota Headhunter blog, the longest running regional recruiter blog.
He is a frequent local and national speaker, trainer and subject matter expert on recruiter, HR, career, networking and social media topics. Recent activities include presentations at the University of St Thomas, Capella University, MinneBar and ERE and interviews with WCCO AM (CBS) Radio, FOX 9, MSP Business Journal, St Paul Pioneer Press, Dice.com and TechTarget.
Paul is involved in the Minneapolis and St Paul technology, marketing and social media communities as a sponsor, volunteer and mentor and was the co-founder, coordinator and advisory board member of Minnesota Recruiters, the largest regional recruiter group in the country
Annual & In-Kind Sponsors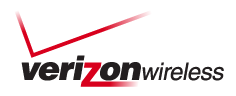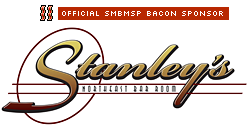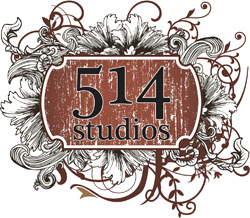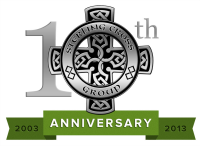 514 Studios

514 N 3rd St

#101

Minneapolis

,

MN

55401
| | |
| --- | --- |
| Copyright © 2014 Social Media Breakfast - Minneapolis/St. Paul, All rights reserved. | |