Searching for next your monthly dose of bacon and social media?
SMBMSP #62
offers insight into Google's modern major algorithm changes and tasty, greasy bacon. Read on for the full menu and register online to learn about the evolution of the search landscape!
Register now for:
SMBMSP #62 - Search and Social: Inside Google's New "Hummingbird" Algorithm
Friday, January 31, 2014 from 8:00 AM - 10:00 AM
Google's search algorithms are always evolving. They go by the names of penguin, panda, and now hummingbird — each has changed the search results pages and the balance of which types of online experiences earn organic search traffic. What does it mean for social media marketers and how can they take advantage of this new era where Google is better not only at knowing what you want but who on the web can help you best?
Twin Cities search industry vets Josh Braaten and Jeff Sauer will offer insights from two experienced perspectives on the evolution of the search landscape and how social media professionals can capitalize on the changes. At this Social Media Breakfast you'll learn:
Succinct and helpful strategies for understanding Google's modern major algorithm changes: Hummingbird, Panda, and Penguin.
How social media plays into Google's algorithms and how to prepare for the future of concepts and entities
What are the best tools for measuring social media and social engine marketing overlap and success?
Featured Speakers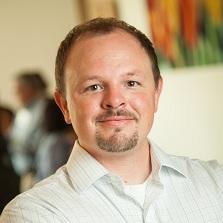 Josh Braaten
(
@JLBraaten
) is the Director of Inbound Marketing at Collegis Education, where he and his team apply learns from different online marketing disciplines to help grow owned, earned, and shared channels for the higher education industry. The Collegis Eduation team recently won Best In-House Search Team at the US Search Awards in association with Pubcon earlier this year in Las Vegas for their unique combination of search, social, conversion, analytics and content marketing tactics as the in-house search marketing team at Rasmussen College.
In his spare time, Josh volunteers as the Vice President of the Minnesota Search Engine Marketing Association and is an active Glass Explorer.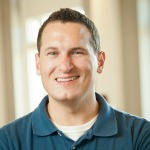 Jeff Sauer
(
@jeffsauer
) is a Digital Marketing Consultant, Speaker and Teacher based out of Minneapolis, MN in the USA. Jeff is an expert in Google Analytics and SEO who helped Three Deep Marketing become one of Inc Magazine's fastest growing companies in America in 2010-2013. Brand names such as Gerber, James Hardie, Travelers, Medtronic and Nestle have relied on Jeff's advice to guide their online marketing programs.
As a serial entrepreneur, Jeff is currently working on bringing startup ideas to life while also becoming an adjunct faculty instructor at the University of St. Thomas.
Jeff was named the 2012 CIO of the Year in Minneapolis and serves on the board of directors for the Minnesota Search Marketing Association and the Minnesota Interactive Marketing Association.
Annual & In-Kind Sponsors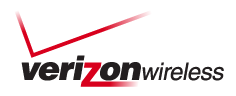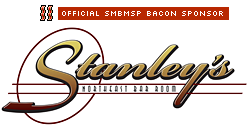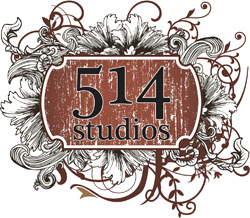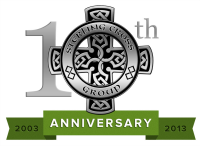 514 Studios

514 North 3rd Street

Minneapolis

,

MN

55401
Copyright © 2013 Social Media Breakfast - Minneapolis/St. Paul, All rights reserved.